Why is it important to celebrate Youth Day?
The May Fourth Movement in China was one of the most significant events in Chinese history, when university students in 1919 stood up and spoke out about unfair treaties at the Paris Peace Conference. This began anti-imperialism and patriotism in China, and marked the beginning of the New Democratic Revolution in China.
It's no wonder that China places such value on its youth. They made an important stand in the past, and can do so in the future, thus earning their May 4th holiday. During Golden Week, China makes sure to honor its youth on this day.
At ChineseClass101.com, we hope to make your learning experience both fun and informative as we delve into this defining characteristic of Chinese culture: Youth Day in China during the Chinese Golden Week holiday season.
1. What is Chinese Youth Day?
In China, the Golden Week holiday Youth Day is used to commemorate the May Fourth Movement on May 4, 1919, which raised the flag of anti-imperialism and patriotism in China.
In China's modern history, the May Fourth Movement has great significance, so Youth Day is accompanied by profound historical influence. On May 1, 1919, students from universities in Beijing organized a massive protest against unequal treaties signed by the government at the Paris Peace Conference. This movement marked the beginning of the New Democratic Revolution in China.
Though almost a century has passed since the May Fourth Movement, its spirit of patriotism, progress, democracy, and science is still advocated in contemporary China. "May Fourth" has become a cultural symbol and "May Fourth Youth" symbolize the patriotic youth.
2. When is Youth Day?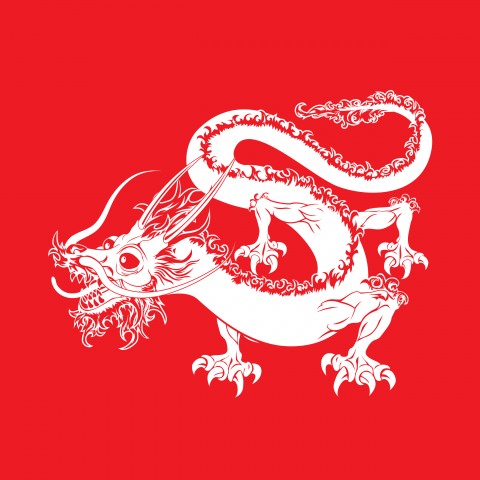 Each year, Chinese Youth Day is celebrated on May 4. Young people in China have a half-day off to celebrate this public holiday.
3. Reading Practice: How is Youth Day Celebrated?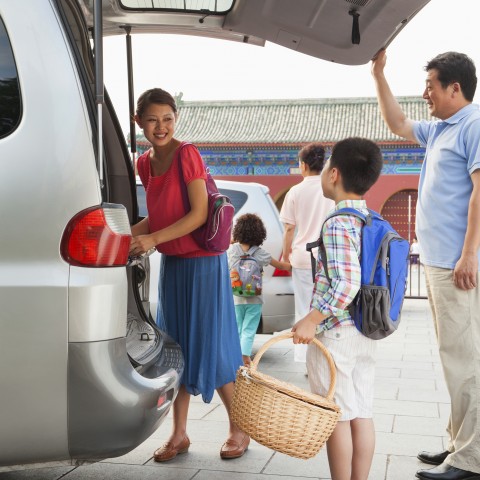 How is Youth Day celebrated in China? Read the simplified Chinese text below to find out (and find the English translation directly below it).
—
如今在五四青年节期间,中国各地都会举行丰富多采的纪念活动,学校和单位里的"共青团"会组织青年们集中进行社会志愿和社会实践活动,比如去敬老院服务一天,十字路口帮助交通协管员维护交通秩序之类的。还有许多高中在青年节期间为即将毕业的高三生举行成人仪式,也叫作"成人冠礼"。
近年各大高校校园内刮起一股"民国风",许多大学生在五四这一天身穿当年流行的民国学生制服
—
Today, there are various activities of celebration on Youth Day. The Youth Leagues will organize young people to participate in social activities, such as volunteering in nursing homes or helping traffic coordinators maintain traffic order. Many high schools will hold a coming of age ceremony called "Guan Li" for junior students who are graduating shortly after the Youth Day.
In recent years, the Republican style has become prevalent in universities. Many university students wear the student uniforms of those during the time of the Republic of China, as a way of celebration.
4. Additional Information: What is Youth?
So, Youth Day in China sounds like a great holiday. But who are able to participate in the half-day off? What is the legal definition of youth in China?
On Youth Day, China focuses on people between age fourteen and age twenty-eight. More than 300-million young people can have a half-day holiday on May 4.
5. Must-know Vocab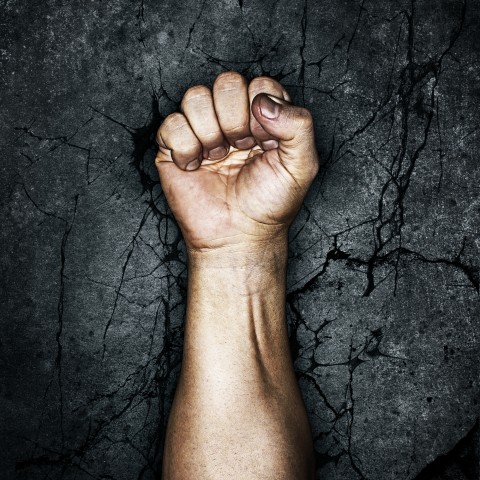 Here's some vocabulary you should know for Youth Day in China!
鲁迅 (Lǔ Xùn) — Lu Xun
五四运动 (Wǔsì Yùndòng) — May Fourth Movement
革命 (gémìng) — revolution
纪念 (jìniàn) — commemoration
爱国主义 (àiguó zhǔyì) — patriotism
五四青年节 (Wǔsìqīngniánjié) — Youth Day
成人仪式 (chéngrén yíshì) — come of age ceremony
五一长假 (Wǔyī chángjià) — Golden Week
传统 (chuántǒng) — tradition
游行 (yóuxíng) — demonstration
To hear each of these words pronounced, check out our Chinese Youth Day vocabulary list, where you'll find each word accompanied by an audio file of its pronunciation.
Conclusion
What do you think of China's Youth Day? Does your country hold a celebration dedicated to its youth? Let us know in the comments!
To learn even more about the culture in China and the language, visit us at ChineseClass101.com. From insightful blog posts to free vocabulary lists, and even an online community where you can discuss lessons with fellow students, there's something here for every Chinese learner! You can also take advantage of our MyTeacher program with a Premium Plus account, to learn Chinese one-on-one with your own personal teacher.
Until next time, best wishes on your Chinese language-learning journey. Your determination, hard work, and practice will pay off, and before you know it, you'll be speaking like a native! And ChineseClass101.com will be here every step of your way there.